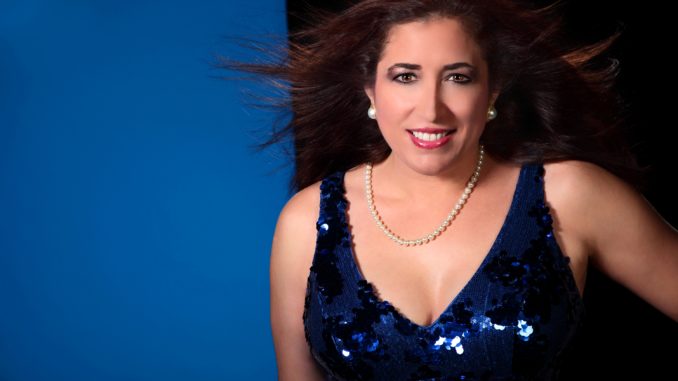 The Latino Music Festival Presents the Fulcrum Point New Music Project
Electronic and Neo-Classical Music from Central and South America
Wednesday, October 18th, 2017, 7 PM,
Gottlieb Hall, Merit School of Music
38 S. Peoria, Chicago
A broad range of electroacoustic music by today's most distinct Latin-American composers
Inspired by Peruvian folklore, Latin jazz & abstract electronic music
 Fulcrum Point New Music Project, a Chicago leader in classical contemporary music, is approaching its 20th year by taking part in The Latino Music Festival with a concert of Latin-American music exploring the relationship between traditional instruments and digital sonic manipulation.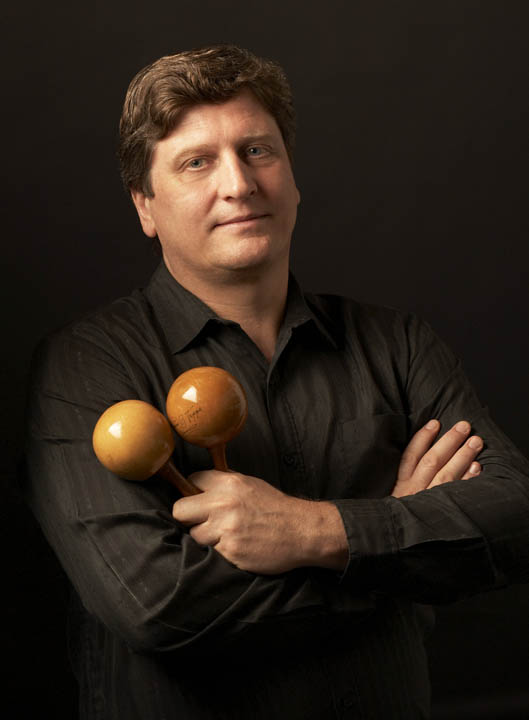 The program will consist of:
– Gusatavo Leone's "Corson", an intense and evocative piece featuring trumpet virtuoso and Fulcrum Point Artistic Director Stephen Burns performing with ambient electronics.
-Latin Grammy Award Winner Gabriela Lena Frank's "Rio Profundos", written for cello and piano, evoking Peruvian folk music in a neo-classical style.
-Special guest pianist Susan Merdinger performing "Saxon Variations", a playful homage to Eric Satie written by Latino Music Festival Director Elbio Barilari.
–Rodrigo Sigal's "Tolerance", a conversational duet between cello and electronics. Sigal is the director of the Centre for Music and the Sonic Arts (CMASS) in Morelia, Mexico and has entered a fruitful collaboration with Fulcrum Point to produce a world premiere by one of Mexico's best known composers, Javier Álvarez.
–Javier Álvarez's "Temazcal", a tour-de-force showpiece for maracas and electronics featuring the stunning pyrotechnics of Edward Harrison, principal timpanist of the Lyric Opera Orchestra.
Tickets are $15 (general admission) and $10 (students/seniors) and can be purchased at fpandlatinomusicfest.bpt.me