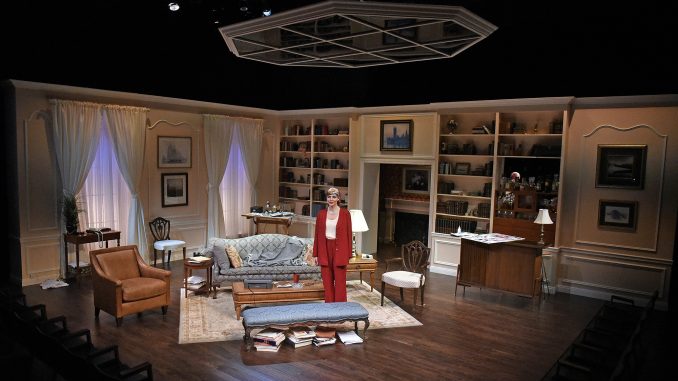 Playwright Tom Dugan took on a massive project when he decided to show us the "real" Jacqueline Kennedy, the woman behind the public image. The result is the picture of a distraught icon struggling with the deaths of her husband and her husband's brother. When peace finally arrives years later, Jackie has little time to enjoy it – given her diagnosis of terminal cancer. Dugan's story hits the most tumultuous moments in Jackie's life. Despite the intrinsic fascination offered by the President's widow, he does little more than share what became public knowledge over the years.
As the play opens in Jackie's luxurious New York apartment, Jackie (Saffron Burrows) is a grieving widow who cannot bear to be alone – at the very moment when she hears the news on the radio that Bobby Kennedy, her dead husband's brother and her sometime lover, has been assassinated. Through a haze of alcohol and cigarettes, she must come to terms with her life as it now stands. What to do now that Jack and Bobby are both gone – and she is alone with two young children and no crutch to hold her up. Perhaps death?
The play rolls out the chronology of her meeting with the Kennedy scion, her introduction to the large and boisterous Kennedy clan, her mourning for the Kennedy sons, and her marriage to Aristotle Onassis, who offers her safety and prosperity – perhaps at the cost of her dignity. In Act II, her later life is briefly touched upon as she develops a career and a new love interest, with a focus on her evolution over the years and her last days. Interspersed throughout the play are clever and amusing references to the important people in her life, with the humor emanating from the audience's pre-knowledge of these well-known individuals, warts and all.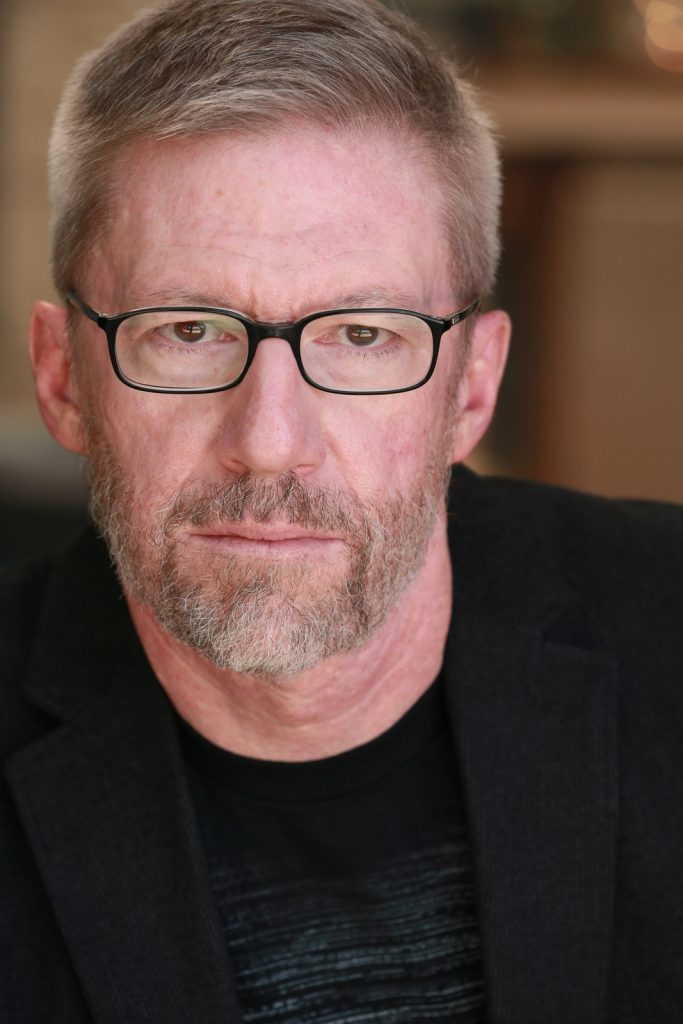 Actor Saffron Burrows and director Jenny Sullivan do an excellent job of moving the solo monologs along – but they may have limited resources to help them in their quest to flesh out this international icon. Unfortunately, there isn't much to justify the term "unveiled" in this piece. Jackie emerges with little more than her public image intact. Burrows rapidly moves around the ornate set, grabbing at cigarettes and drinks to segue into new remembrances. Her efforts to emulate Jackie's vocal patterns are oddly irritating and seem to fall flat. Overall, however, one cannot help but wish that the play delved more deeply into what separated her from other women of her time and made her unique. Perhaps author Tom Dugan needed to do more research – if that was even possible, given the Kennedy family's penchant for privacy.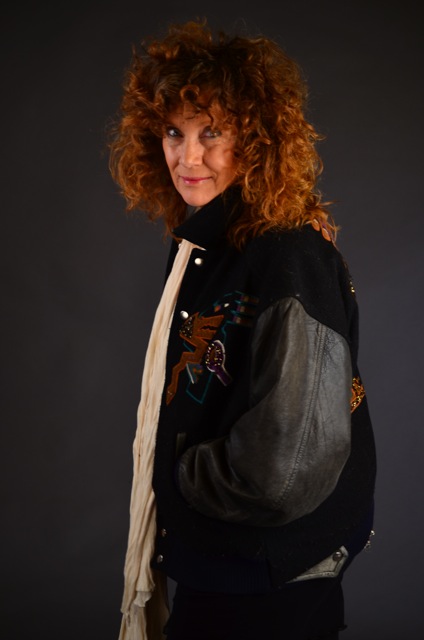 Francois-Pierre Couture's scenic design is lovely and an elegant frame to surround its star. Jared A. Sayeg's lighting and Randall Robert Tico's sound lend dimension to the production. Marcy Froehlich's costumes fit the time periods. Unfortunately, Frances Mathias' hair design proves overwhelming, with Burrows almost lost under pounds of waves in Act I – and shorn in Act II. JACKIE UNVEILED should prove intriguing as a piece of American history, especially for the younger generations. For audience members with a first-hand knowledge of Jacqueline Kennedy via multiple media channels (or even in person), this play may fall short of expectations.
JACKIE UNVEILED runs through March 11, 2018, with performances at 8 p.m. Tuesdays through Fridays and at 2:30 p.m. and 8 p.m. on Saturdays and Sundays. The Lovelace Studio Theater is located at the Wallis Annenberg Center for the Performing Arts, 9390 N. Santa Monica Blvd., Beverly Hills, CA 90210. Tickets range from $60 to $75. For information and reservations, call 310-746-4000 or go online.