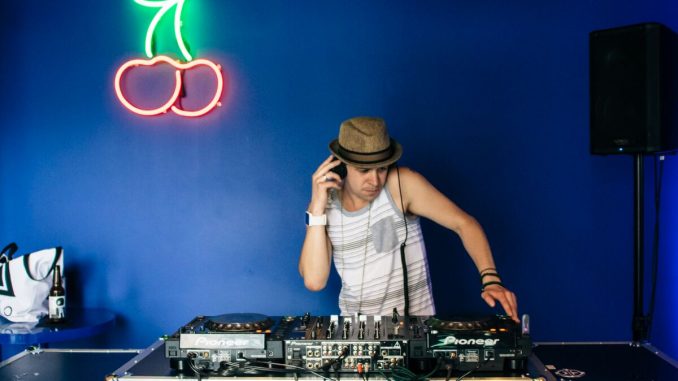 With summertime getting closer, the return of Daylight Disco at the Virgin Hotel Chicago's Cerise Rooftop Bar and Nightclub is right around the corner. Daylight Disco's highly anticipated third season will present an all-star lineup of incredible musicians, taking over Cerise for a daytime soirée each month, playing intimate and captivating DJ sets, cast amidst the backdrop of Chicago's iconic skyline.
The line-up and dates include:
May 19th:  The Knocks
June 16th:  Bakermat
July 14th:  Nancy Wang of LCD SoundSystem
August 18th:  Neon India
September 15th:  Colette & DJ Heather
What better way to enjoy the best time of the year than to party on a rooftop overlooking the best city in the world?  The Daylight Disco brings it all together:  cool music, a great vibe, an awesome view.  Attending at least one of these parties should be at the top of your Summer Bucket List.  So get to it.
For more information and tickets, click here.