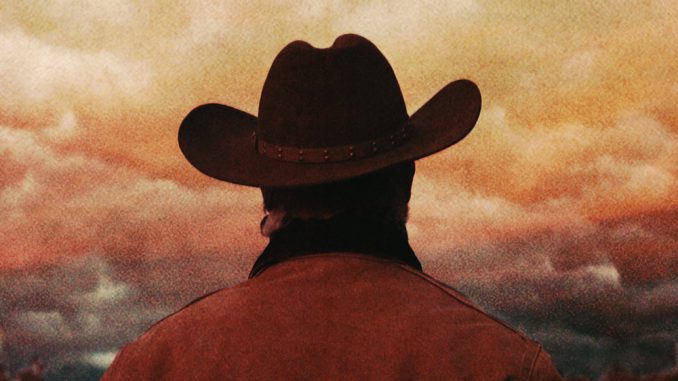 Custody Road is a full-length Independent film about the perils of seeking custody of a child, when fought-out in court between parents of ill-thought and purpose. Custody Road is available now on iTunes, Amazon, and GooglePlay. I saw Custody Road at the LA Premier which screened at the Screen Actors Guild on Wilshire Boulevard.
Logan, played with chilling empathy by Josh Daugherty, is a near-do-well comic determined to keep his floozy ex-wife, from winning sole custody of their young son. Erin Fleming plays Ashley, the stunningly beautiful party-girl who must fight the allegations of her Ex, to keep her son safe from her husband's deteriorating mental aberrations. Fleming brings a superb intensity to her role.
The plot line and characters of Lacy's screenplay bring to mind Sam Peckinpah in his dealing with the conflict of people whose own moral codes are odds with society. Peckinpah told his stories in explicit, sometimes violent terms, and Custody Road follows suit. The films edgy Noir Western look, is visually captivating thanks to cinematography of Gray Morison.
Custody Road's many interconnected stories and characters, are worthy of a Raymond Chandler novel in-and-of themselves.
For my money Andrea Muller steals the show, giving a beautifully nuanced performance as Loretta. "Fiddle Sticks," she says [you'll have to watch  the film] !
I first met John Lacy in 2014 when I reviewed a stage production of `Cat on a Hot Tin Roof ' for Splash Magazines. I found John to be a man whom other actors looked up to and respected, and a man who stayed true to his beliefs even when confronted with people and obstacles in his path.
When I asked John how he came up with the story-line for Custody Road, he told me; "Custody Road portrays three distinctly different male-female relationships and shows how, in each, the conflict is organic and inevitable. I also wanted to share my frustration with the way fatherhood has been diminished by our courts and our culture.  I've seen firsthand a custody struggle where both the mother and the father were equally irresponsible and reckless, but it was the father who was immediately persecuted and left with little to no voice in the arrangement." Watch the Custody Road trailer here .
John has appeared in numerous roles over the years as an actor, some of the most notable credits include in Television: The Assassination of Gianni Versace, Sons of Anarchy, Grey's Anatomy, Criminal Minds, House, Desperate Housewives, along with Stage and film work including; Cat on a Hot Tin Roof, The Alamo, Curse of the Starving Class, Getting Frankie Married, Addition By Subtraction, Angel City, Dogfight, Zodiac, Alvin & The Chipmunks, Red State, and Hitchcock.
John comes away from all of these roles continually learning about his craft as an actor and all aspects of the business he has chosen.  Over a twenty year career John has desired to put his knowledge and experience to use helping others in the business, as well as fulfilling his lifelong dream of making his own film.
Some years ago John started a school, now called The Lacy Group, which today are 35 strong. His studio, as John refers to it, is a` Meisner-based' scene study class that functions more like an evolving, collaborative workshop, and fosters a myriad of projects.
John began the idea of creating Custody Road with the help of friends, family, and students from his school. Financial backing was attained which would allow the indie production to go forth and additionally, John rewarded the 'Students" of his school with roles in the film. Those rewarded were actors whom demonstrated skill and passion for their craft.  The effort in-itself, could serve as a how-to guide for getting an Indie film from concept to screen.
Custody Road is a film in which you become fully vested in the characters. The film is visually enthralling, sometimes intense, and thanks to superb acting, the intertwining story of each character's plight is an emotional journey. There is nothing better than watching an Indie film where the art and craft of making film is celebrated in such worthy fashion.
I highly recommend Custody Road, written and directed by John Lacy.
Connect with me, Greg Autry,  on Instagram   gregautry.cga ,  on Facebook  Facebook.com/GregAutryPhoto,  and on Twitter  @CGAGreg .
Custody Road Poster courtesy of John Lacy
*Photos ©2018GregAutry ALL RIGHTS RESERVE