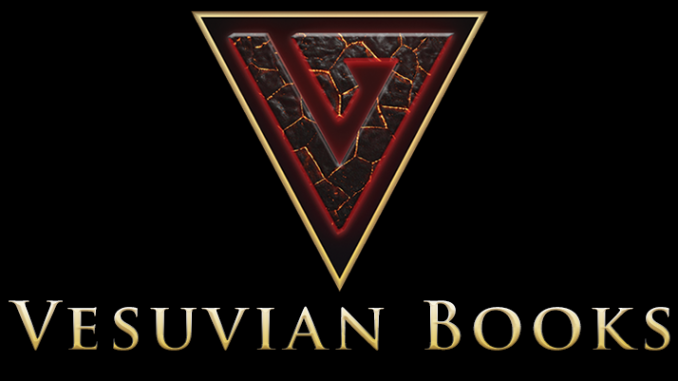 Publishing has changed vastly since I first started writing. More and more authors are finding homes with independent publishers who understand their needs and the niches they write in, as well as offer good royalties and a more active author-publisher partnership.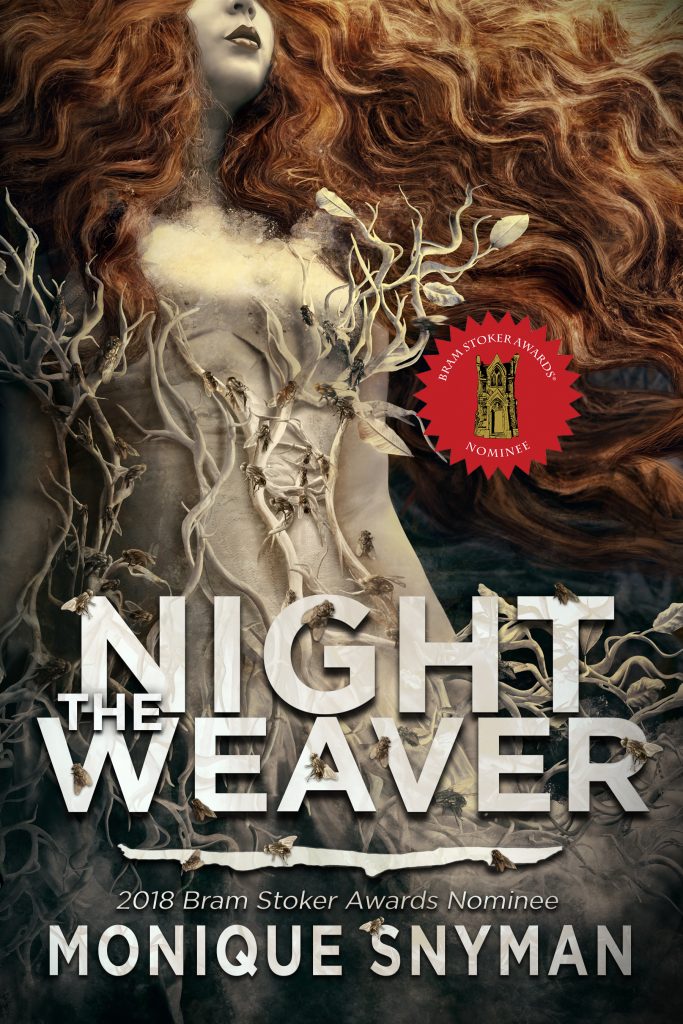 This week, Vesuvian Media Group President, LK Griffie, announced the acquisition of Black Spot Books as the house's first imprint. "Black Spot Books has built an impressive, well-reviewed list of speculative fiction in a short amount of time," said Griffie. "We are excited to bring these fresh and distinctive voices into the fold and look forward to growing our combined speculative fiction market." The combination of the two teams will increase readership for their many award-winning and bestselling books, as well as offer expanded opportunities for their authors.
Vesuvian Media Group (VMG), a books-to-film multimedia corporation composed of industry veterans with decades of experience in entertainment, publishing, and representation, was founded by Italia Gandolfo alongside Thomas Ellsworth, LK Griffie, and Gareth Worthington. With 25 years of media experience, Gandolfo is also CEO of Gandolfo Helin & Fountain Literary Management, a full-service literary and dramatic rights agency that includes publishing veteran Renee C. Fountain, formerly of Harcourt Brace and Simon & Schuster.
Vesuvian Books stands out in a crowded literary marketplace with many awards and bestselling titles. Just a few examples include 2018 Bram Stoker Awards Nominee, The Night Weaver by Monique Snyman; Nautilus Book Awards Winner, 7th Grade Revolution by Liana Gardner; 2019 Benjamin Franklin Award Winner, ISAN by Mary Ting; 2019 IPPY Award Winner, It Takes Death To Reach A Star by Stu Jones & Gareth Worthington; 2018 Dragon Awards Finalist, Beneath the Lighthouse by Julieanne Lynch; and Foreword Reviews (Foreword Indies) Book Award Winner, Blackwell by Alexandrea Weis & Lucas Astor.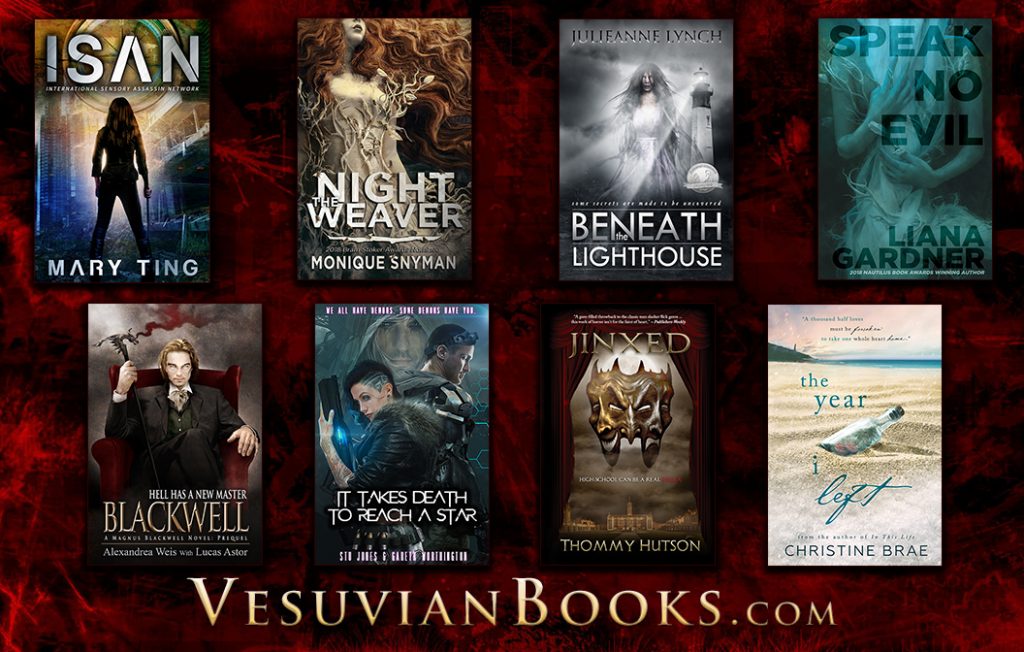 Vesuvian publishes Adult and Children's novels across multiple genres including Mystery/Thriller, Historical, Science Fiction & Fantasy, and Horror. Vesuvian Media was selected by DIGITAL BOOK WORLD as a 2018 Finalist for Children's Publisher of the Year, alongside Disney Publishing, Sesame Workshop, and Tapocketa. In their Hollywood focus, Vesuvian has a first look deal with Los Angeles-based Boilermaker Entertainment. Founded by Phil Conserva and Louis Shaw Milito, they are veteran producers from 15 years of CSI: Crime Scene Investigation (CBS)—the longstanding #1 show in the world. Other credits include directing episodes of CSI, GOTHAM (FOX) and LUCIFER (FOX/NETFLIX) and CHICAGO HOPE (CBS).

An area of opportunity for Vesuvian is expanding its speculative fiction list, which makes acquiring Black Spot Books (BSB) a strategic move. 
Launched in 2017 by Lindy Ryan, Black Spot Books (BSB) was founded with the goal to bring new voices to speculative fiction—a broad umbrella term that covers stories that unfold in anything other than the real world which can be magical realism, fantasy, horror, and science-fiction. Black Spot Books released their first titles in 2018 and have published over a dozen titles to date, several of which have become bestsellers. "We like the cross-genre material that often gets overlooked and slips through the cracks," says Ryan.
Ryan is an award-winning professor of data analysis and business communication as well as an experienced publishing professional. Her history includes work in academia as well as consulting in advanced analytics with household name entertainment companies, including 21st Century Fox Films, Fox Networks, Warner Brothers, and Disney. A prolific conference speaker, she has also published two textbooks.   
Some of BSB's award-winning authors include Matthew Binder of The Absolved, a Jewish Book Council Network Book Selection that has been endorsed by Alan Dershowitz and Emmy winner Seth Meyers; and Cassondra Windwalker's Preacher Sam (Sam Geisler: Murder Whisperer Series), both of which are currently under consideration for possible TV adaptation. Other well-known authors with BSB are Seven Jane (Isle of Gold) Dalena Storm (The Hungry Ghost) and Sam Hooker (Soul Remains).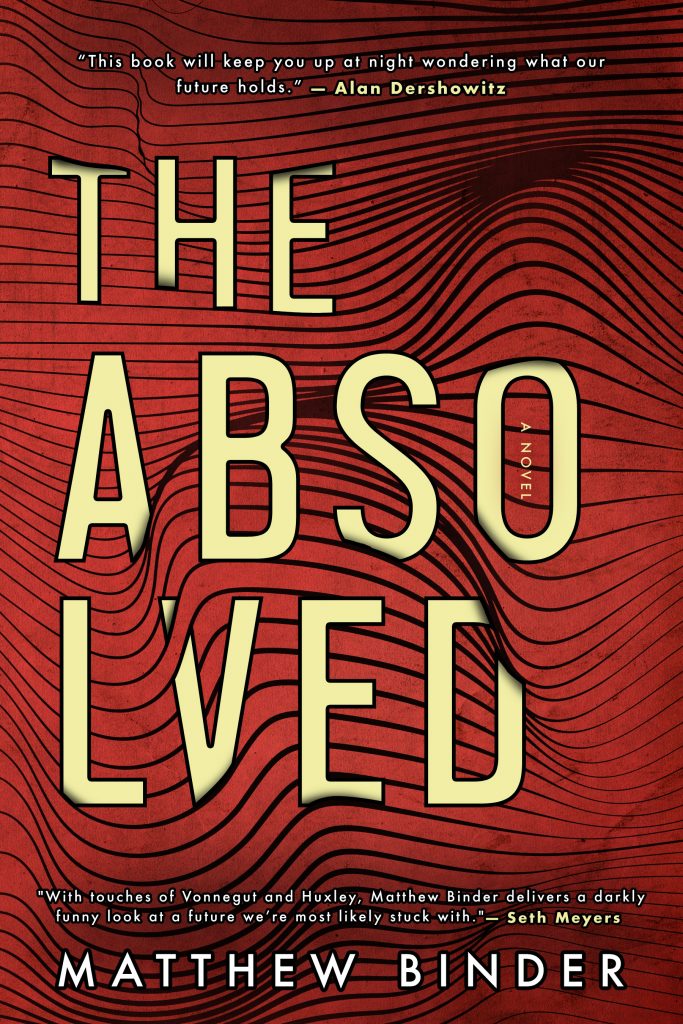 "The importance of acquiring the right material that can crossover into film/TV adaptation is paramount," says Italia Gandolfo. "Creating our own ecosystem to stay ahead of the curve, we look to our partners to help source the best stories that will capture readers and be built-in viewers once we hand the baton to our media partners to adapt. Lindy Ryan of Black Spot Books has a great eye for strong projects with crossover appeal—which is the paradigm of our infrastructure."
Vesuvian only accepts agented submissions. Black Spot Books will occasionally have open calls for new authors. 
I know I'm looking forward to a lot of reading!