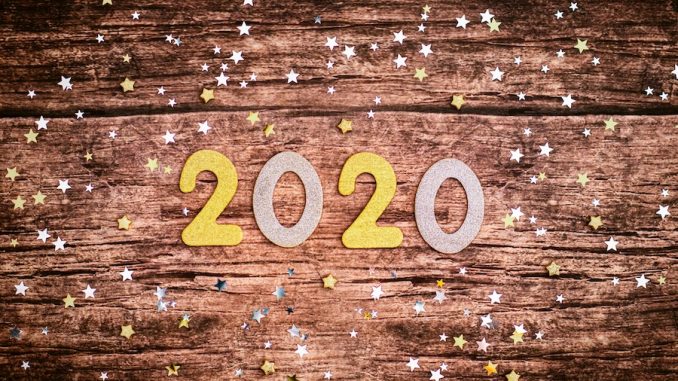 We at Splash Magazines Worldwide want to wish you, our readers, a wonderful Holiday Season and a very Happy New Year – 2020. We appreciate knowing you are out there. We hope that we are providing you with information that is interesting and helpful in making some decisions such as where to travel, where to eat, which shows to see and more. Our journalists have traveled far and wide during 2019. A few samples include: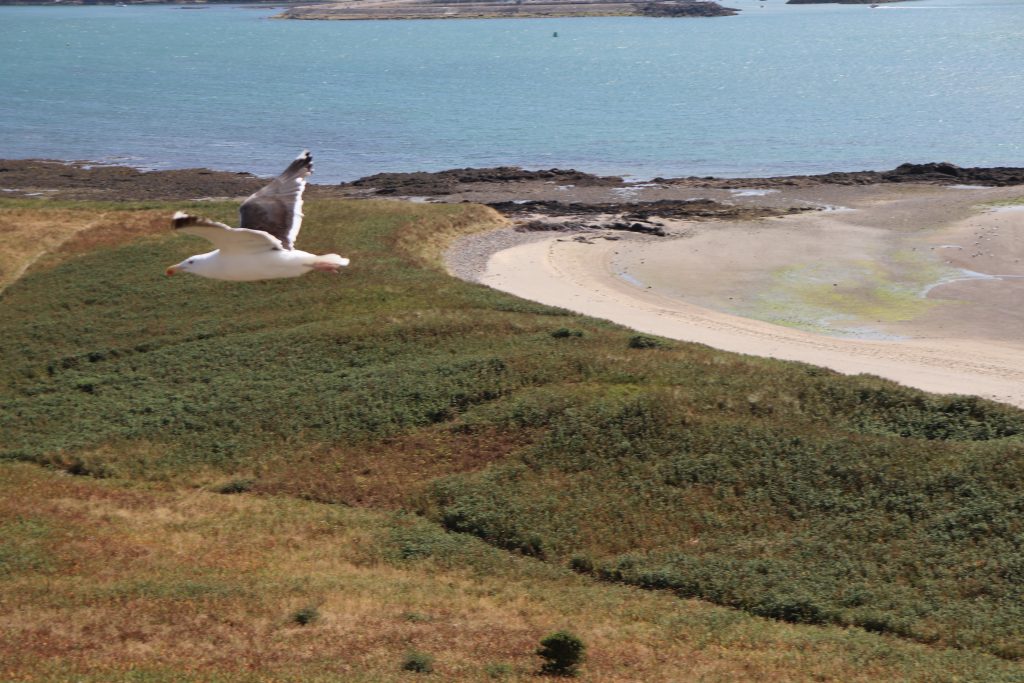 Ireland's Eye Review – A Beautiful Escape by Maria Densley
A Great Black-backed Gull just stood there staring at me from its place on the top of the stone seawall. I sat on the next step below staring back at it. Less than three feet […]
The Seychelles Islands Review – The Ideal Bucket List Tropical Paradise By Susan diRende
Surely you have a bucket list, even if you don't call it that. Things you mean to do and places you want to visit before your passport here on planet earth expires. So, what's the […]
Stand in two hemispheres at the Center of the World in Quito By Mira Temkin
The 500-year old capital of Ecuador, Quito is located in the western part of South America, surrounded by the majestic Andes Mountains and located some 9000 feet above sea level. Here, traditional Spanish colonial architecture, […]
Context Travel British Cheese Tasting – British History and Bites Review By Suzanne Magnuson
Have you ever wondered what it would be like to have a bona fide expert on something all to yourself for a few hours? So they could walk you through something you were really interested […]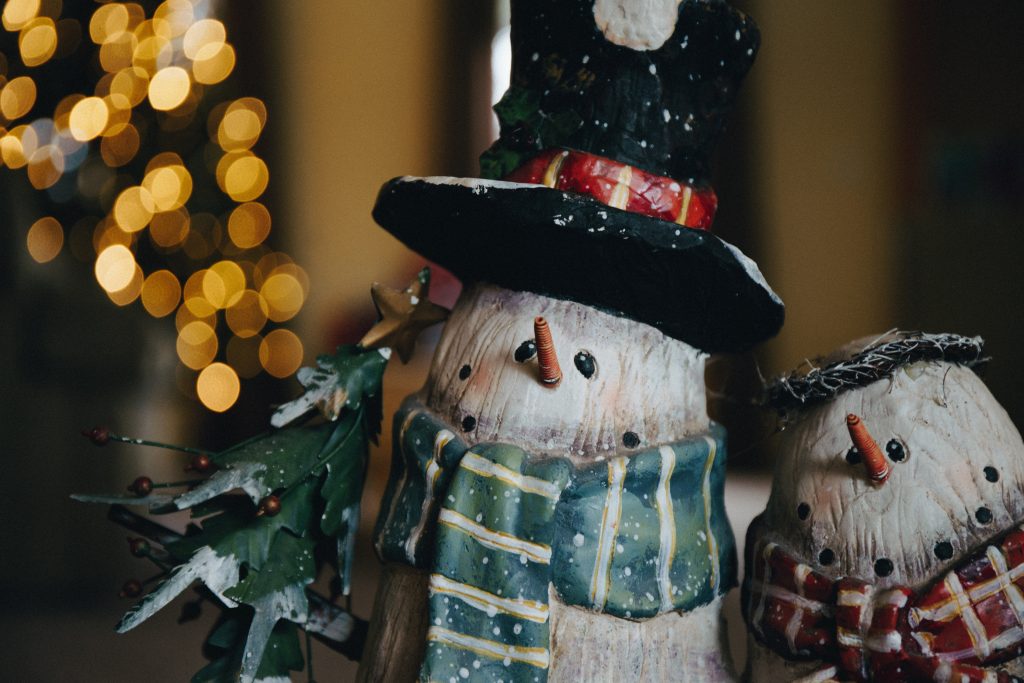 And there is much more in our Travel section!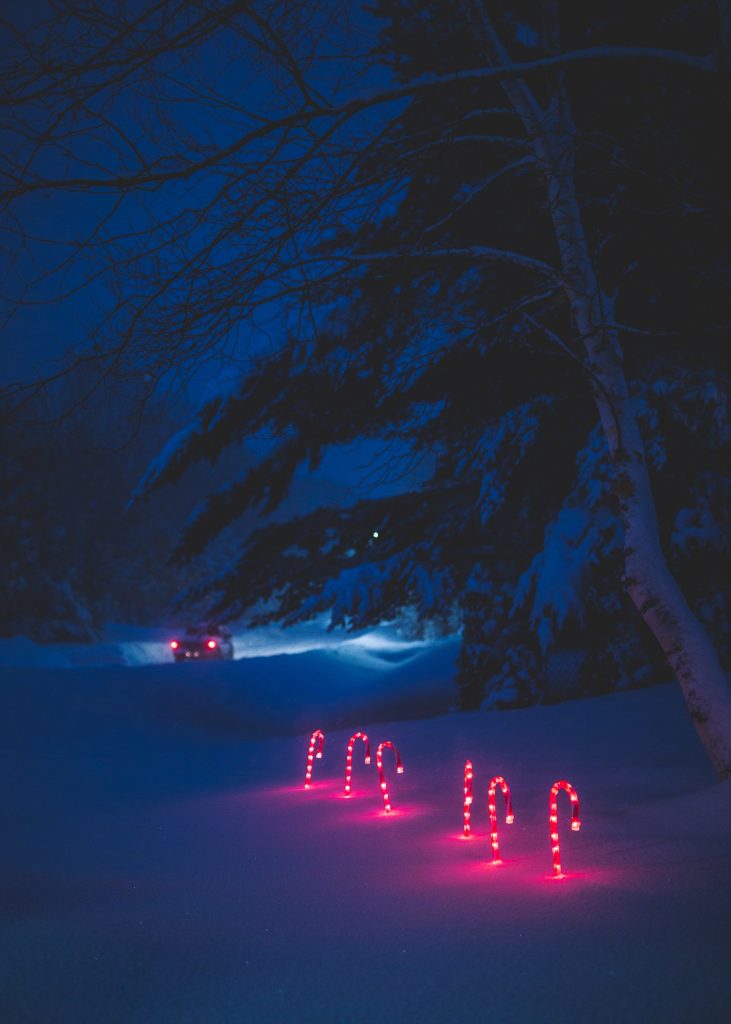 If you are a foodie, we have featured a number of great restaurants in 2019!
H & H Brazilian Steakhouse – If you have visited Brazil, and long for the flavors and hospitality of that beautiful country, or if you have only imagined what a Brazilian experience would be like, H & H Brazilian Steakhouse will take you take you there. H & H opens their doors and takes you as close to Brazil without actually being there, with all the flavors and experiences that make Brazil, Brazil.
The Brother's Sushi – Sushi restaurants in the Los Angeles area are plentiful and the quality is always expected to be nothing less than stellar. Woodland Hills is home to Brother's Sushi that not only brings the freshest fish around to their menu, but they also bring fish that you are not likely to find in any other Sushi restaurant in Los Angeles and each fish is brought to life in flavorful and unique dishes.
Our journalists were interested in books and their authors, film, music, dance and..
If you've ever thought about seeing the world through novel and different eyes, then DISPOSABLE NECESSITIES is for you. Skillfully crafted by playwright Neil McGowan, DISPOSABLE NECESSITIES takes us into a future where just about anything is possible – providing, of course, than you can afford it. Tired of being a man – or a woman, for that matter? Wondering what it would be like to be another race? What if chronic illness was a thing of the past? Can you conceive of living forever? Cleverly directed by Guillermo Cienfuegos, DISPOSABLE NECESSITIES probes all of these questions – and more – while keeping us chuckling.
Take a look at the wide range of prices and items in our various Gift Guides for many holidays through out the year!
Let's not forget our Beauty & Style section. Here are some great pictures from some awesome articles!
I can hardly wait to see where our journalists go and what they will see in 2020. Come enjoy with us. We appreciate you.